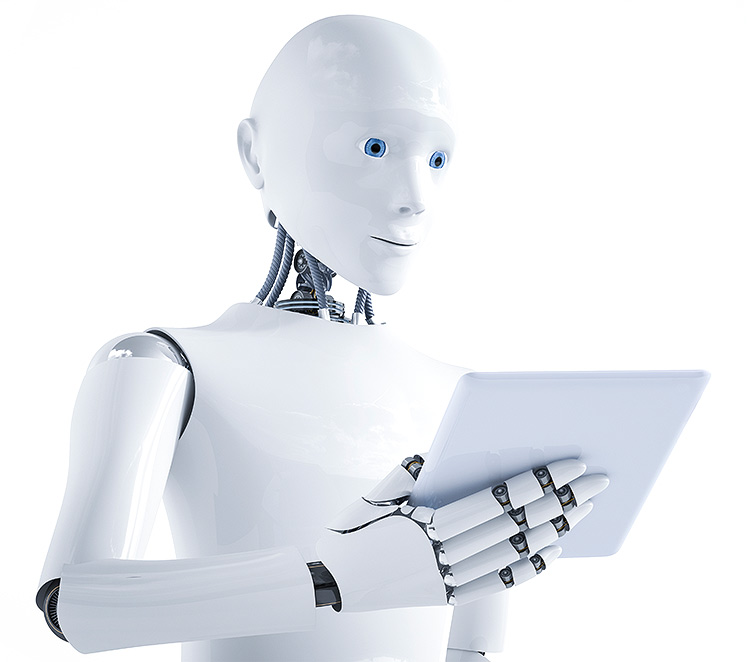 Intelligent
Software Robot
provides the services of digital worker
that are appropriate for the future-oriented
working environment with AI and digital
automation technologies.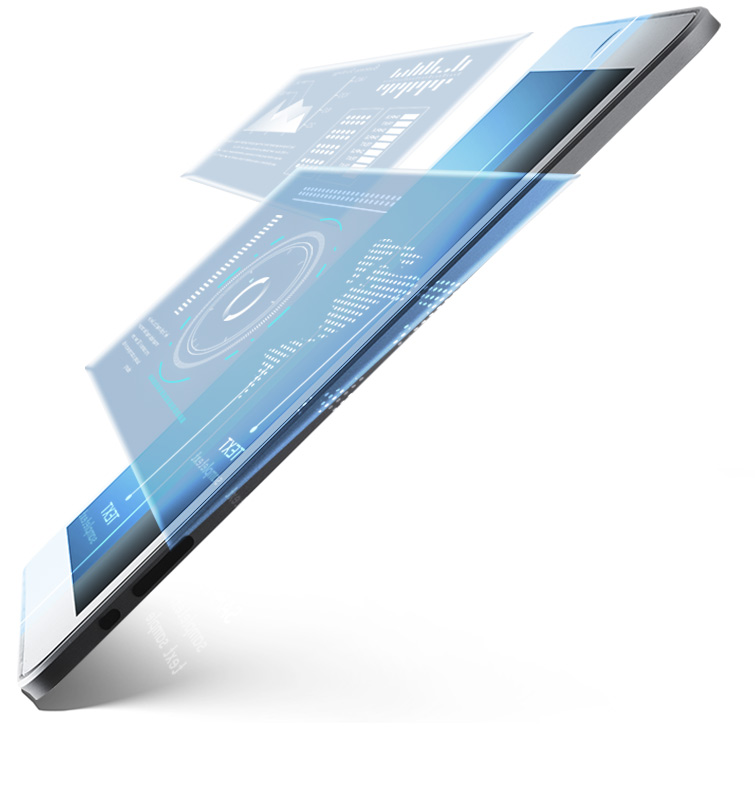 Process Innovation
Consulting
supports working process innovation
by intelligent software robot
from task selection to automation
application stages.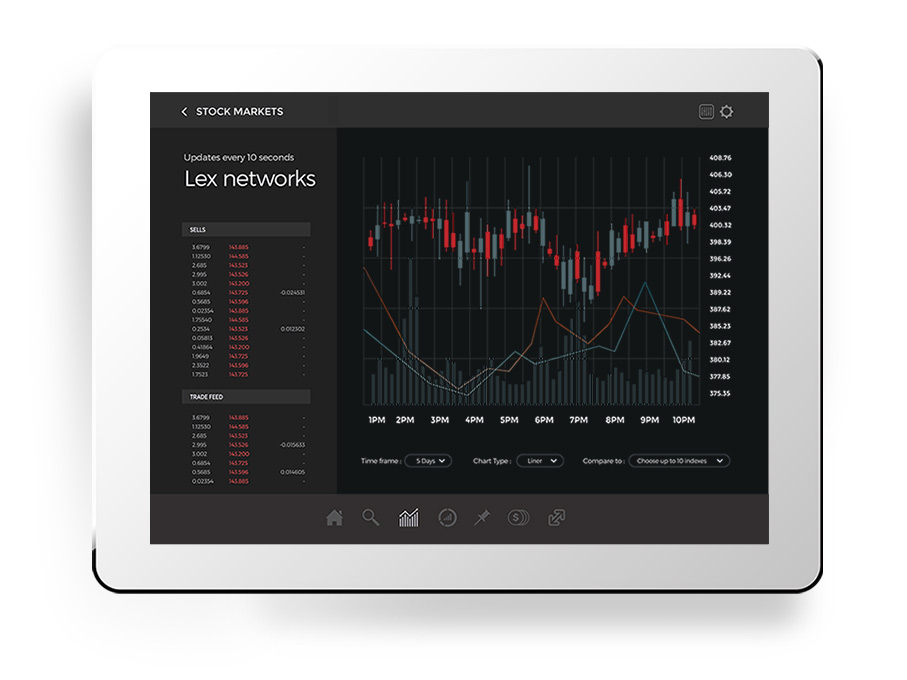 Test Automation
diagnoses and analyzes the system status
and limitations, and proposes solutions
under the same environment based
on test automation technology.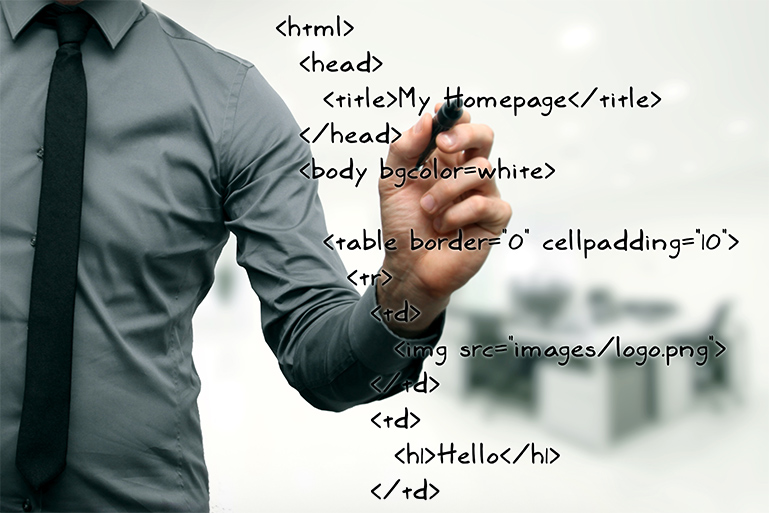 Education
supports to find out the best way
for customers to be able to use the solution
with regular training and onsite seminars.