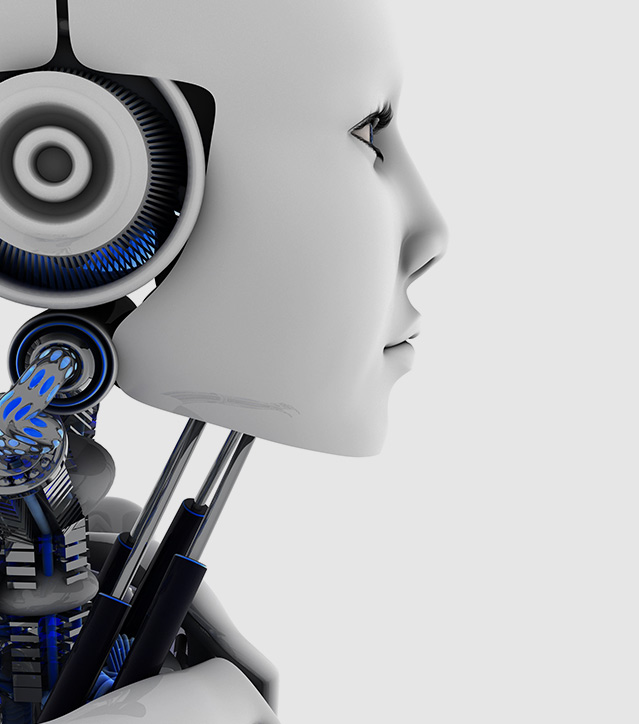 Artificial Intelligence
Cognitive decision, perform
very difficult business process
Develops cognitive automation solution that learns and grow
with human behaviors based on the unique AI technologies
in the areas of OCR, CAPTCHA, NLP, RL, and VISION.
Image recognition technology
Deep learning technology
Character recognition technology
Natural language processing technology
Visual recognition technology
Atypical data recognition technology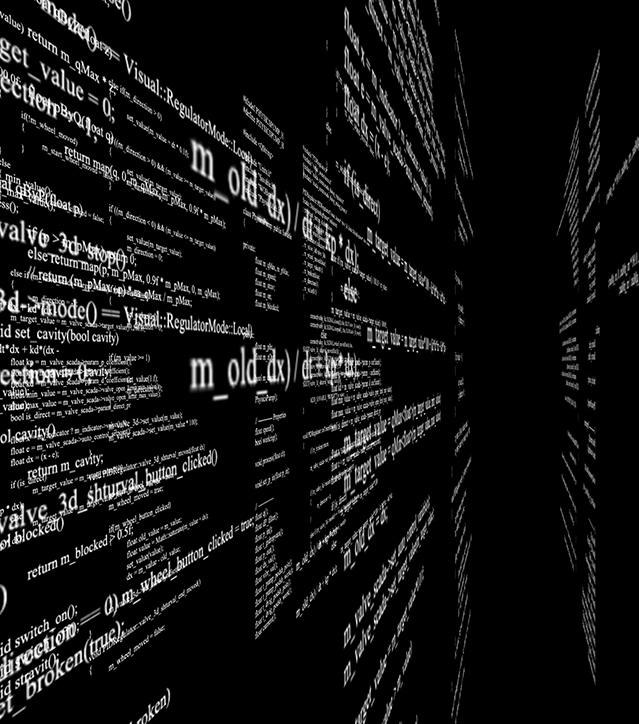 Process Automation
Perform work automation
and simple repetitive works
Not only makes automations for systems, diagnosis of service performances, and quality control, but also develops automation processes for simple, repetitive, and regular works with process automation technology.
Image processing technology
Large-scale robot control technology
Subject recognition and processing technology
Atypical document processing technology
Auto-scripting technology
Multiple terminal synchronization technology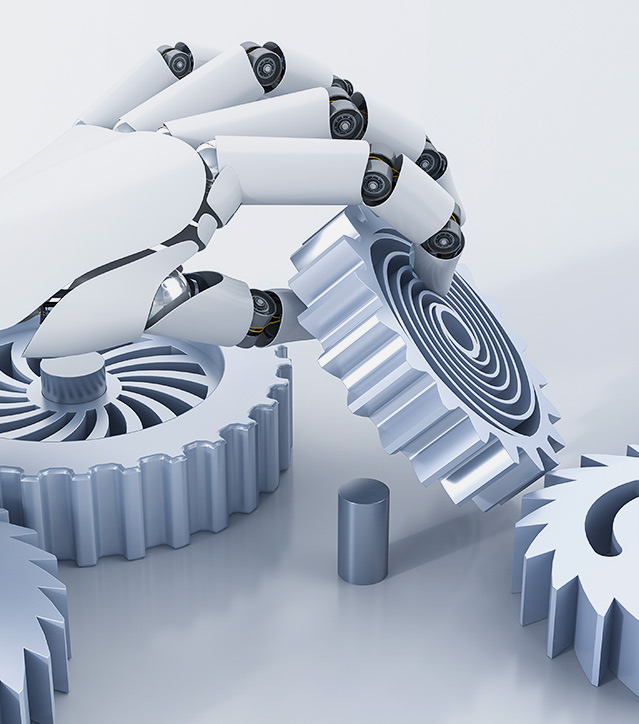 Robot hardware
Overcome limitations
of SW automation
Develops robot hardware technology to supplement the processes only with software such as recognition of CAPTCHA, offline data recognition, and so on.
Image capturing device
Physical keyboard
Offline touch device